Houston is a large metropolis in Texas, extending to Galveston Bay. It's closely linked with the Space Center Houston, the coastal visitor center at NASA's astronaut training and flight control complex. The city's relatively compact Downtown includes the Theater District, home to the renowned Houston Grand Opera, and the Historic District, with 19th-century architecture and upscale restaurants.
Houston Association of Realtors Map
LOOKING FOR OPEN HOUSES CLICK HERE
Map Search
Search for listings within a map view, by panning the map, defining a polygon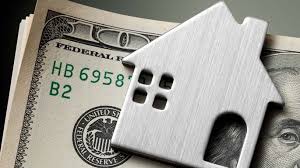 What is my HOUSTON AREA home worth?
Houston home value, Houston home prices, and Houston property tax information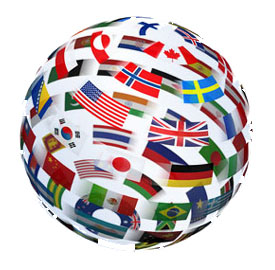 International Real Estate Finder
Search for international real estate listings with HAR International Real Estate Finder, a service brought to you by the HAR International Council.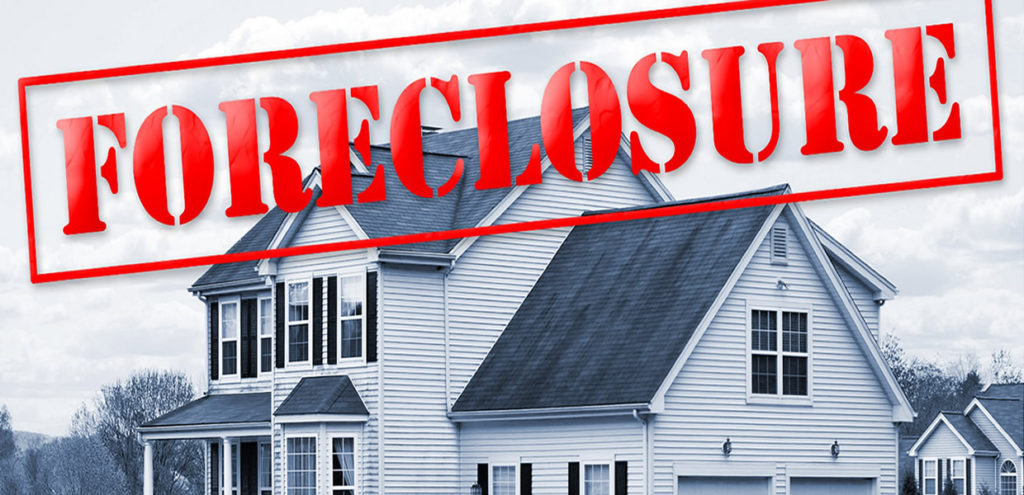 Foreclosure Listings
Allow visitors to your site to search for foreclosure listings.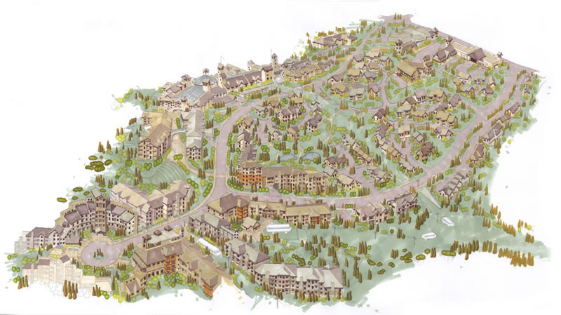 Master Planned Community
Greater Houston area master planned communities and Greater Houston area planned neighborhoods are available on Master Planned Community Home Finder.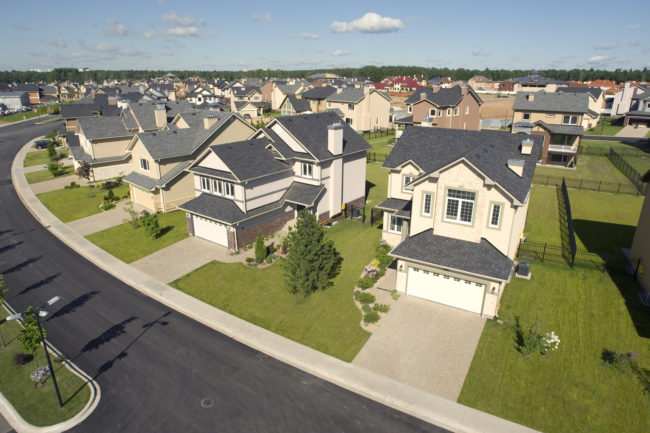 Neighborhood Finder
Find surrounding neighborhoods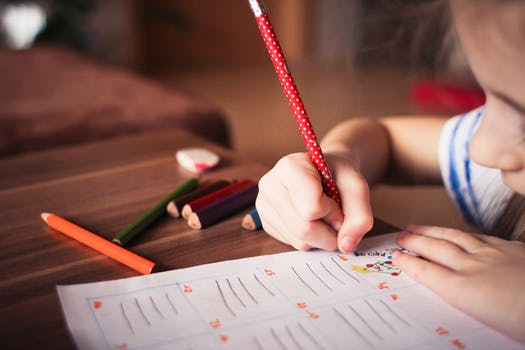 School Finder
We know your child's education is important. Find schools surrounding Houston.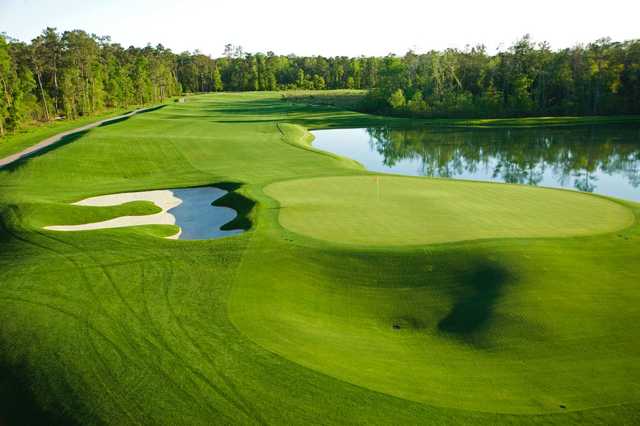 Golf Course Finder
Search for 145 golf courses in the Greater Houston area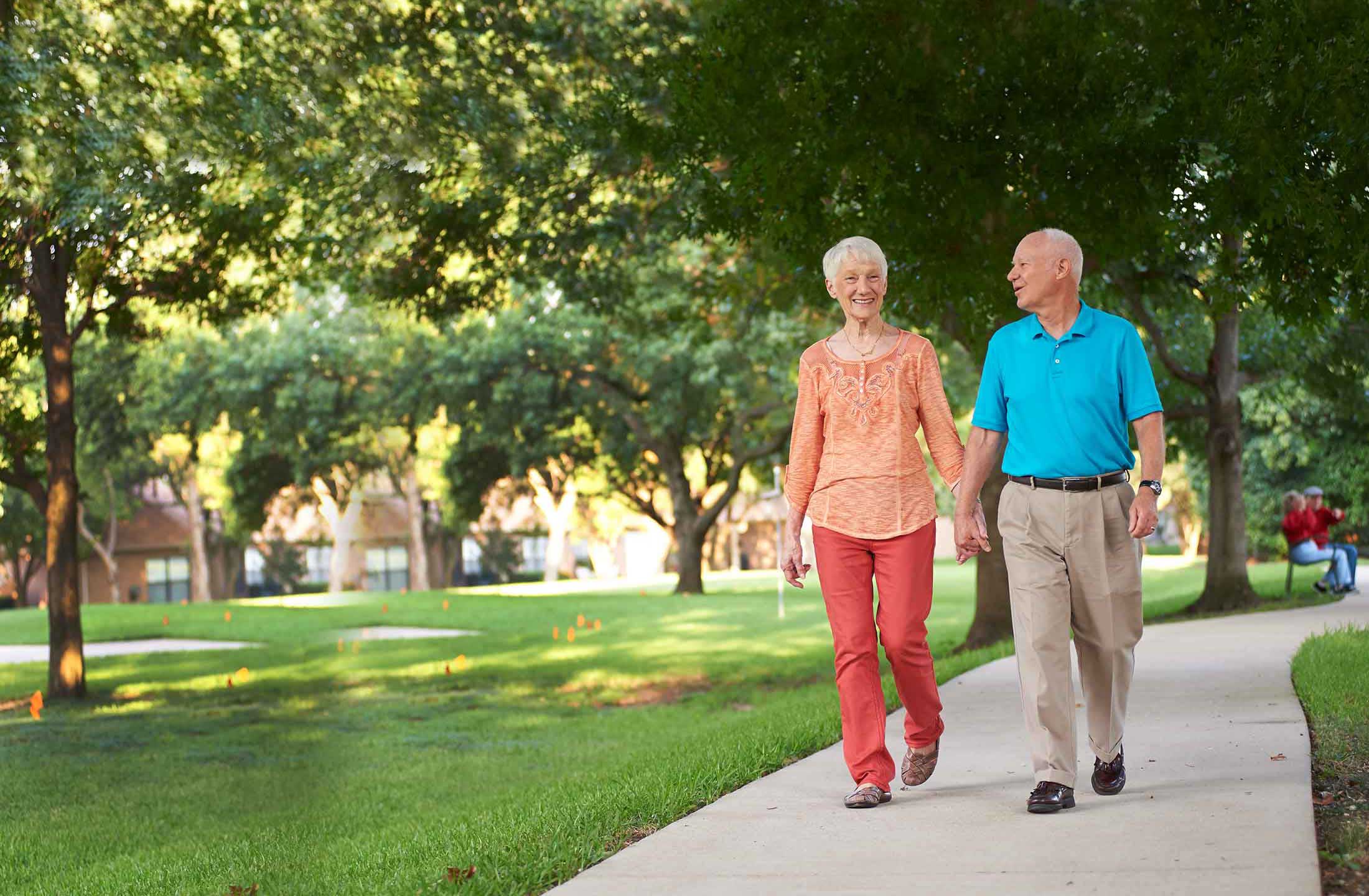 Senior Living Finder
Search senior living community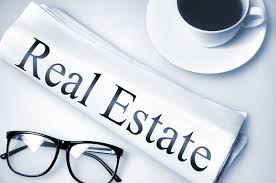 Real Estate News
Link to Real Estate News